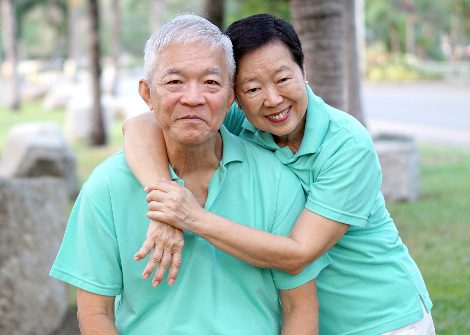 Planning For The Future That You Want
IT'S PRUDENT TO IDENTIFY AND PLAN FOR THE REALISTIC POSSIBILITY OF A LONG TERM CARE NEED.
These include home care assisted living, Rehab, and nursing extended homestays. Long term care plans are important. The simple facts are Assisted Living costs $3,000 – $5,500 monthly and nursing home care can run per $9,000 a month. If you are one of the 50% of 85 years olds needing long-term care.
Can you pay these prices? If not your options decrease greatly, as will the facility staff and possibly care. After speaking with you we gather ideas for types of long term care plans and companies that we think would be worthy of your consideration.