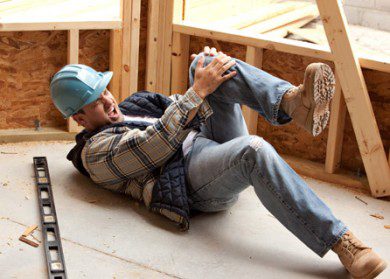 Income Protection Insurance Can Save Your Family
IF YOU ARE SICK OR HURT AND UNABLE TO WORK HOW DO YOU PAY YOUR MORTGAGE, GROCERIES, INSURANCE PREMIUMS, AND UTILITIES?
Provide for you and your family's security. We offer a variety of options of income protection to protect you and your loved ones from the sudden loss of income.
According to the US Census Bureau, 3 in 10 will become disabled before age 65.