Steven Buttice Explains the History of MRMS-Inc.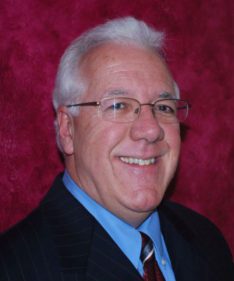 Steven Buttice graduated from the University of Illinois, Champaign Illinois in 1976. He founded Medical Reimbursement Services in 1984 and incorporated in 1992 as Medical Reimbursement and Management Services, Inc. We became known performing Medicare and insurance claims management from 1984-1994. MRMS-Inc. grew to be one of the largest claim management services in the country.
Beginning in 1994 MRMS-Inc. expanded and started its insurance sales and service division in Central Illinois. We provide educational seminars for organizations with the purpose of simplifying current issues in an educational environment. We also have written columns for senior citizens papers across the country since 1978.
Steven built MRMS-Inc. as a company to provide superior service to their clients by building a strong staff to help.
Steven was passionate about empowering people to make important decisions during various life stages. Aging in particular presents unique challenges, especially when new health care issues arise and living needs change. Here at MRMS, we are prepared to help Older Americans and their Loved Ones transition from living on their own to assisted care or independent senior living."