International Health Insurance Plans & Travel Insurance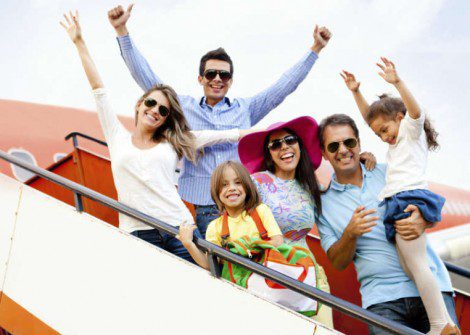 WE RECOMMEND THAT YOU HAVE INTERNATIONAL HEALTH INSURANCE AND TRIP PROTECTION WHEN TRAVELING OVERSEAS OR ON A CRUISE.
During your international experience, you may need to see a doctor, have a prescription filled, receive care at a hospital, or deal with an unexpected medical emergency. International Health Insurance Plans can provide you with peace of mind.
We also carry travel plans for your relatives coming in-country for a visit.
GeoBlue plans bridge coverage gaps and are engineered for international traveler needs. Your customers will receive concierge-level service to help them navigate different health systems across the globe.